Creativity International has a zero-tolerance policy on modern slavery. This statement, published in accordance with the Modern Slavery Act 2015, outlines the risks that could potentially be involved in our operations and supply chain, and what preventative actions we are taking to eliminate modern slavery and human trafficking.
Download our Modern Slavery Satement here:
 modern_slavery_statement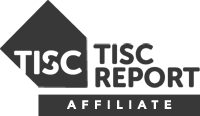 COVID-19 Arrangements
We're still open
During the current emergency we have changed our operations to comply with Public Health England recommendations for safe working and are continuing to ship from our warehouse in Brierly Hill. If the situation changes we will notify here.
---
I am impressed that's my background roll just arrived WOW!!!!!
Hester Photography